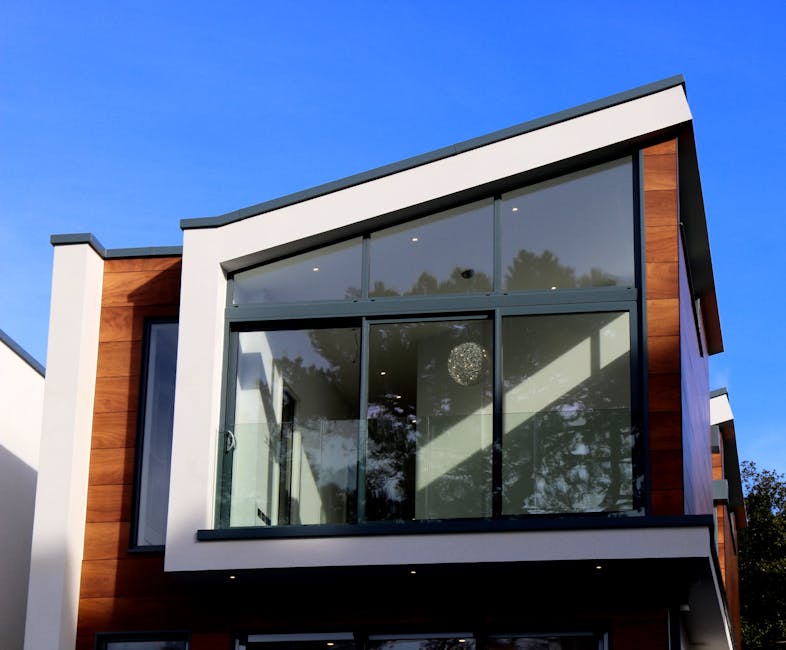 Have you ever experienced putting up thick curtains just to block the light from your window? But then you have to open the lights even at daytime because the thick curtain makes the house appear darker. Aside from damaging your skin, sun can also damage the furniture inside your house.
In order to save money, give comfort indoor ad protect your furniture, try using solar window film or solar control window film. These are thin plastic or polymer layers that are applied to your window to aid in controlling heat and light. Solar window films were designed to control excessive heat and minimize fading from ultraviolet light exposure from the sun.  For countries experiencing winter, solar window films can absorb and improve heat retention by reradiating long-wave infrared heat while for those whose extreme summer heat is the problem, it reflects heat to the outside, thus, minimizing the heat and reducing air conditioning bills. The most advanced solar window films nowadays can block as much as more than half of summer heat while retaining heat during winter.
In buying solar window films for your window, you should choose a film that is tested and certified by an independent third party. It assures you that films have met health and safety standards as well as energy performance standards. Also, you have to consider the climate on where you reside. There is a right film for each climate. Knowing the light to solar gain ratio before buying solar window films will also improve satisfaction since the right film is used for the right purpose.
Singapore has been one of the many countries wherein most people use solar window films. Being a sunny and tropical country, getting too much sun is a problem. A little bright light is good but too much heat and glare that comes with it gives discomfort.  Installation of window films has been the solution for it.  In order to meet the demand for it, a lot of companies are offering solar window films that are perfect for different uses. Dozens of different film models, colors and specifications are available in Singapore market.  But selecting the best film for you is the problem. That is why you need to search and look for something that will work best for you.
In Singapore, they offer films that are highly recommended and are applied in different high end sector. Newer and better films were introduced as a solution to the demand for high tech solar control films in new developments. In choosing the best solar window films for your preference you should consider and study very well the product and quality each and every company has to offer.
Some companies in Singapore are members of Singapore Green Building Council wherein they uses certified products to aid in their green building projects. Modern high performance solar control technologies have been developed to meet the demand of the customers in the local market. They also believe that research is an important factor in the development of more innovative and higher quality products.
Health is wealth as they say. To be able to save energy, safeguard your furniture, increase privacy and protect your family from sun's damaging UV rays, chose the best solar window films for you because family's comfort will always be your top priority.