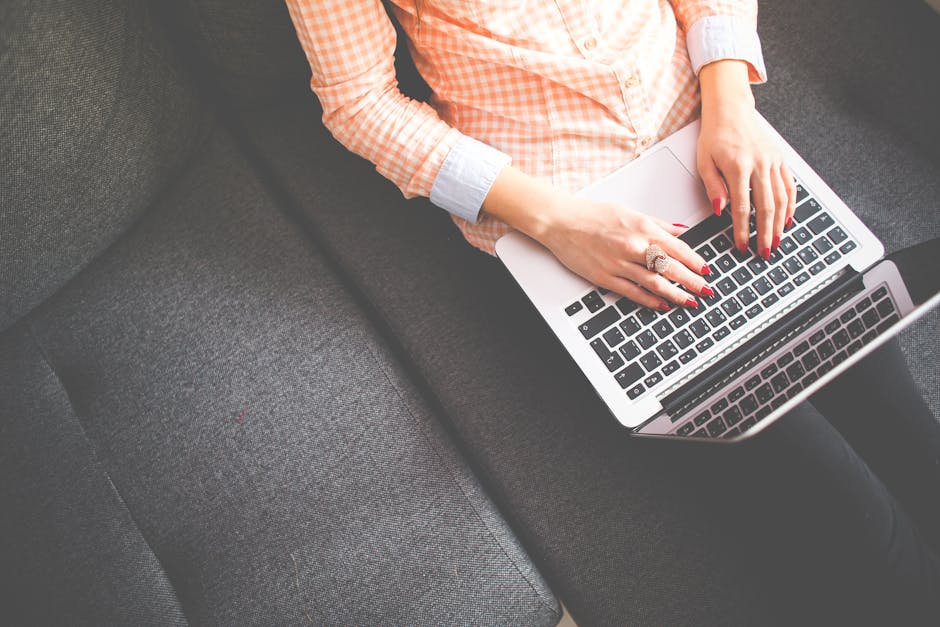 The conveniences of information and computing technologies come at a cost. Aside from price of hardware, which, despite becoming more and more affordable, there are costs of upgrade, software, applications, subscriptions, electricity, peripherals and accessories.
And then there is the notorious need for maintenance and repair.
Take for instance the cost of iPhone repairs. Aside from the actual bill, there is the patent difficulty of looking for authorized iPhone repair centers especially in Singapore. There is only one official Apple Store and only a handful of authorized Apple Macbook and iPhone repair service centers in Singapore. This means there are very few repair specialists that are recognized, licenced and authorized by Apple to provide diagnostic and repair work of Apple products.
The option is to go for unofficial repair shops. Of course, most of these repair shops in Singapore provide assorted services from parts replacement to data recovery for broken storage devices. However, the dangers are apparent. For one, an Apple unit that was been repaired by an unlicensed shop loses its warranty coverage and subsequent repairs will no longer be covered by Apple services. This is true for most electronic gadgets precisely to safeguard against illegitimate repair work that can further damage a gadget or item.     
Official Apple accredited stores on the other hand provides assurance that the store have necessary certified technicians with training and proper equipment to handle your Apple products whether it is a laptop or mobile phone which most unlicensed stores likely do not have. They also provide support and maintenance, including warranty terms, for Apple products that are consistent with Apple standards of excellence. Since they are Apple accredited, these certified stores can also technical support access support and original, genuine parts from Apple which most fraud stores cannot. Although Singapore iPhone repair centers vary rarely provide data retrieval services, primarily because they promote cloud using cloud storage utilities to safeguard data storage, they can nonetheless provide better over-all maintenance even restoration.
If it's any consolation, Apple products are known for their durability and this is perhaps one of their major selling points. There is also Apple's impressive after-sale and other customer services that include maintenance protocols. One such service is the AppleCare Protection Plan or AppleCare+ which provide customers with options in terms of repair and over-all maintenance services. These services range from the Express Replacement Service for Apple Watch, iPad, and iPhone where faulty products are immediately replaced with new stock ones; Customer Drop-off option which ships units back to U.S. stores for replacement, for warranty repairs or other repairs covered by AppleCare+ and back to the customer without additional shipping charge and the Do-It-Yourself service where Apples sends customers information and accessories to service his or her own product in case of minor problems. These services can only be availed through official Apple service center, dealers, retail distributors, and Macbook and iPhone repair shops in Singapore.  In the event of data loss and the need for data recovery services, Singapore Apple also provides data recovery software that are likewise included in warranty provisions.